Wuhan Yangtze International School
Elementary
Our Elementary years give children the chance to explore the world with wonder, as they move, explore, create and learn together.
A warm welcome from our Principal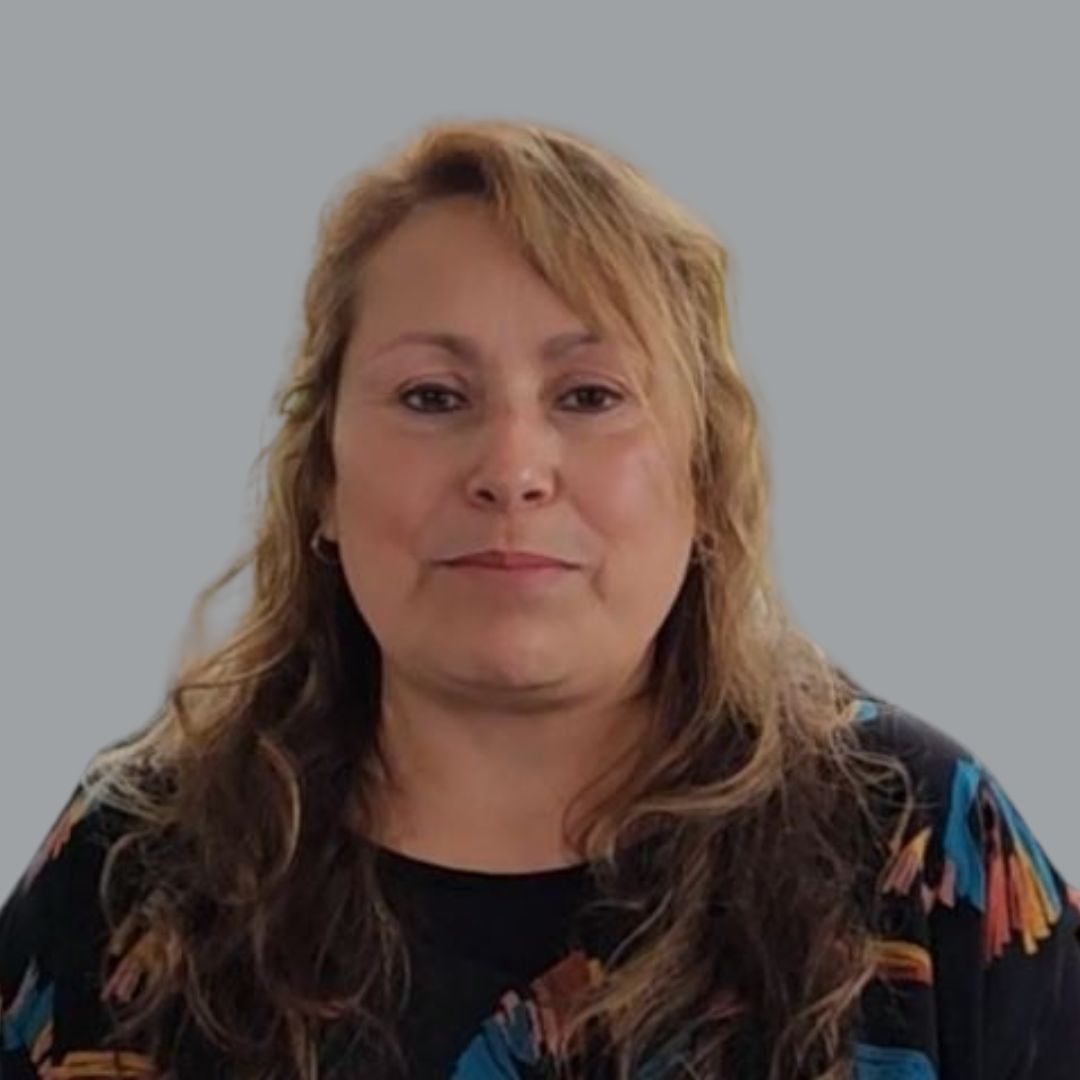 At Wuhan Yangtze International School, our commitment to education goes beyond imparting knowledge. We strive to cultivate a passion for learning that will accompany our students throughout their lives.
The elementary years are a remarkable period of growth, and we take pride in being part of this transformative journey. We emphasize holistic education, focusing not only on academic subjects but also on nurturing essential life skills and values. Our goal is to instill in students a deep-rooted love for learning and exploration. Beyond academics, our curriculum also prioritizes character development, critical thinking, and cultivating a sense of responsibility.
Behind the success of our elementary curriculum is a team of dedicated teachers who are not only passionate about teaching but also genuinely care about the development of each child. Our teachers guide students with patience, fostering a nurturing environment where children feel encouraged to ask questions, explore new concepts, and express themselves creatively.
As parents and teachers, we are partners in education. We share the common goal of nurturing individuals who are not only equipped with knowledge but also possess the tools to thrive in an ever-evolving world. We look forward to witnessing our students' continued growth and achievements well beyond their elementary years.
Warmly
Lida Penn
ECC + Elementary Principal
Bringing the curriculum to life
Language arts
The primary goal of language arts instruction in the lower school is to inspire students to read for pleasure, learn new information, share their thoughts and feelings, and speak confidently and dynamically. To meet those goals, teachers in Grades K–3 focus on reading skills that include print knowledge, alphabet awareness, phonological awareness, phonemic awareness, decoding, vocabulary, and fluency. In Grades 4 and 5, reading instruction focuses on vocabulary development, fluency and comprehension.
History + social studies
A strong understanding of social studies and history is the foundation of well-informed, civic-minded citizens. Our Grade 1–5 scope and sequence begins with exploring relationships that students have within their immediate circle of family, friends, and neighbors. Then students learn the basics of geography, economic, and citizenship in the context of expanding their view to include the local community. Learning broadens from there to an awareness of local and global communities and the exploration of different cultures.
Science
Just as children explore concentrically larger circles of community in social studies, the science curriculum teaches them to understand and appreciate the physical world around them.
Mathematics
K–5 math instruction is carefully designed to allow students to connect with, build upon, and refine their mathematical understandings. Students use metacognitive strategies when they engage in solving mathematics problems to not only understand specific concepts, but also the process by which they learned them.
Physical education
Our goal is to develop physically competent individuals who have the knowledge, skills and confidence to enjoy a lifetime of healthy physical activity. Our elementary PE classes begin with stretching, running and other exercises. PE lessons continue by teaching students a skill needed to play a particular sport. Classes conclude with students playing a game related to specific sports, such as soccer, basketball, badminton or volleyball.
Our Elementary teaching team
Lida Penn
ECC + Elementary Principal
Doris Lauron
English Language Support
Amber Shen
English Language Support
Christina Watson
English Language Support
Jenny Xie
English Language Support
Grayson Li
English Language Support
Chien Ooi
Grade 1 Teacher
Ellie Zhang
Grade 1 Teacher
Peter Gardalits
Grade 1 Teacher
Vicky Yin
Grade 1 Teacher
Britta Fennema
Grade 2 Teacher
Elinor Crowe
Grade 2 Teacher
Isabella Zhan
Science Assistant
Olivia Rose
Grade 3 Teacher
Annie Liu
Grade 3 Teacher
Hanyoung Cho
Grade 3 Teacher
Hannah Yan
Grade 4 Teacher
Joyceline Xu
Grade 4 Teacher
Harry Balusdan
Grade 5 Teacher
Recognized for excellence
Wuhan Yangtze International School is accredited by Cognia, the largest education improvement organization in the world—demonstrating our commitment to learners, teachers, leaders and communities.
Grow academically and beyond
Ready to receive the highest quality education in a warm, caring and encouraging community?
Apply now…