Wuhan Yangtze International School
Early Childhood
Our Early Childhood Center provides concrete learning experiences in literacy, numeracy, creativity, and social and physical development.
A warm welcome from our Principal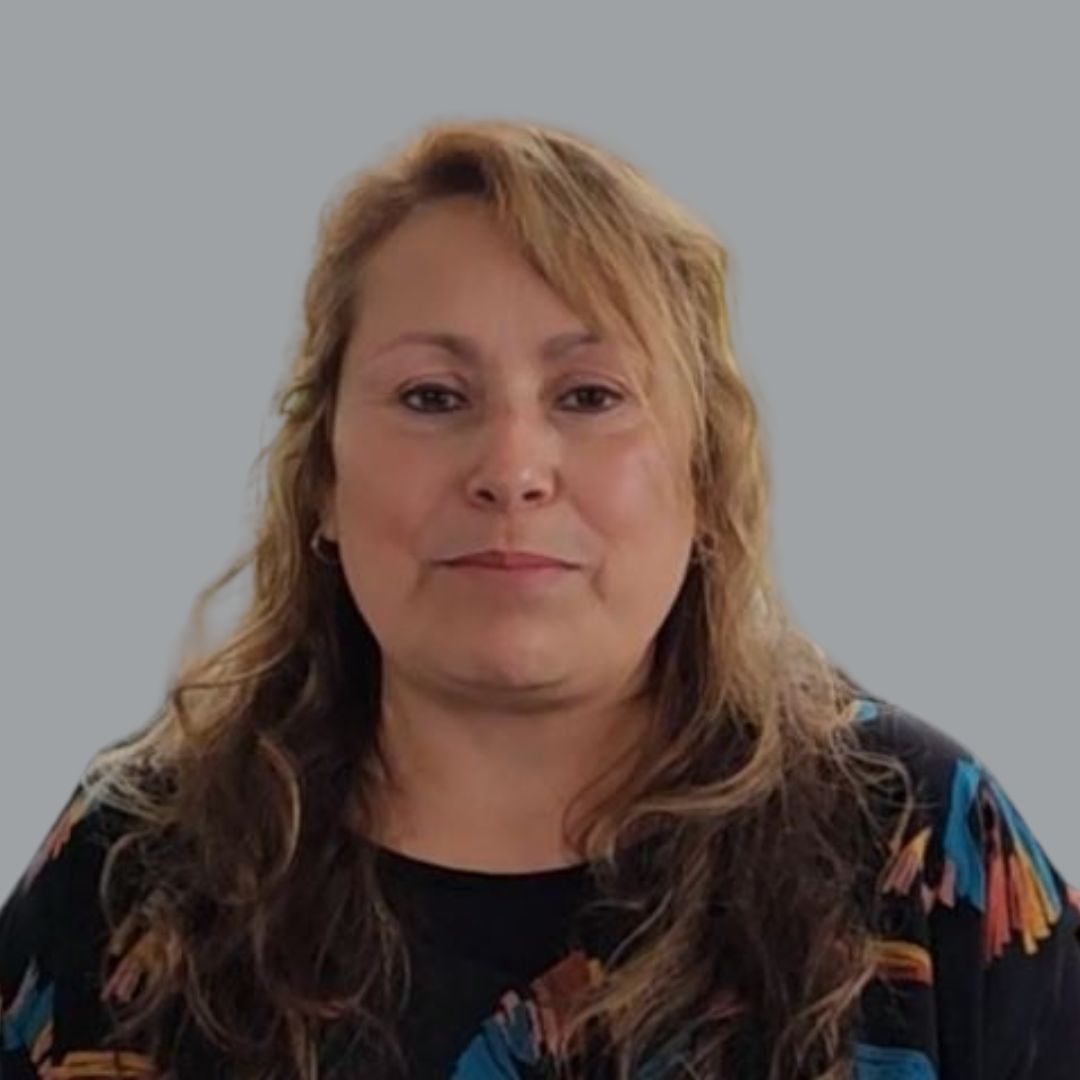 Welcome to a place where learning is an exciting adventure filled with laughter, exploration and growth. At Wuhan Yangtze International School, our Early Childhood Center (ECC) program is designed to create a joyful and stimulating environment that nurtures young minds while fostering essential social and academic skills. Through a carefully crafted curriculum, a focus on collaboration and play, and a unique teaching team model, we ensure that every child's journey at Wuhan Yangtze is a journey of discovery.
Children learn best when they are engaged, curious and having fun. We blend play-based learning with academic fundamentals to create a balanced and enriching experience. Our classrooms are transformed into interactive learning environments where children engage in hands-on activities. While fun remains central, we introduce age-appropriate academic concepts in literacy and numeracy.
We embrace a teaching team model that maximizes the impact of our educators on every child's learning journey. Our ECC and Elementary departments collaborate closely, allowing each student to benefit from the expertise of multiple teachers.
We hope you will consider Wuhan Yangtze as the best place to exceed your child's academic, emotional and social needs.
Warmly
Lida Penn
ECC + Elementary Principal
Bringing the curriculum to life
Language and literacy
We give children the abilities they need to convey their ideas, thoughts, and feelings through speaking and writing, as well as equipping them with early reading skills.
Executive function
We focus on the development of the skills your child enjoys for learning, such as self-regulation, attention and persistence.
Social and emotional developmment
Your child's ability to express and regulate their feelings, as well as to develop relations with others, are a priority of our ECC work.
Physical development and wellness
Our approach gives your child opportunities to build large- and small-muscle skills, strength, stamina, and knowledge needed to live a healthy lifestyle.
Cognitive development
Our ECC supports the mental processes needed to think, make sense of the world, and understand knowledge across different subjects—including mathematics, science, and social studies.
Creative expression
We help your child creatively explore the arts, movement, drama, and music.
Our Early Childhood teaching team
Lida Penn
ECC + Elementary Principal
Donnalee Quiaoit
EC4 Teacher
Jill Lid-Ayan
EC5 Teacher
Recognized for excellence
Wuhan Yangtze International School is accredited by Cognia, the largest education improvement organization in the world—demonstrating our commitment to learners, teachers, leaders and communities.
Grow academically and beyond
Ready to receive the highest quality education in a warm, caring and encouraging community?
Apply now…